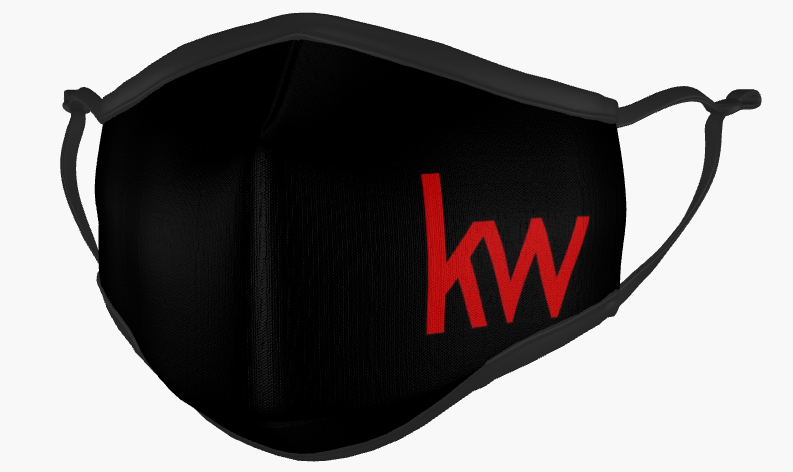 Filtered Face Mask with Print Sets
SKU 00067
Product Details
Face Masks: Reusable Face Mask with Filters
Adult masks include adjustable straps.
Mask fabric: 100% polyester, elastic straps: 80% nylon, 20% spandex
Before wearing any fabric face mask for the first time, remove the filter and wash the mask.
Always remove filter before washing the mask.
Wash by hand or in a washing machine. If using a washing machine, use a gentle cycle and natural detergent. Air dry or machine dry on low heat.
Replaceable filters are not washable or cleanable.
Each filter can be used for up to 12 hours.
Masks and filters are shipped as they are available and may arrive separately.
Due to very high demand for these masks, delivery time is longer than usual.
This product has not been FDA cleared or approved, but has been authorized by FDA under an Emergency Use Authorization (EUA) for use as source control by the general public and by health care providers in healthcare settings as to help slow the spread of infection or illness during the COVID-19 pandemic.
For best results, use our mask template when creating your design.
Save this product for later