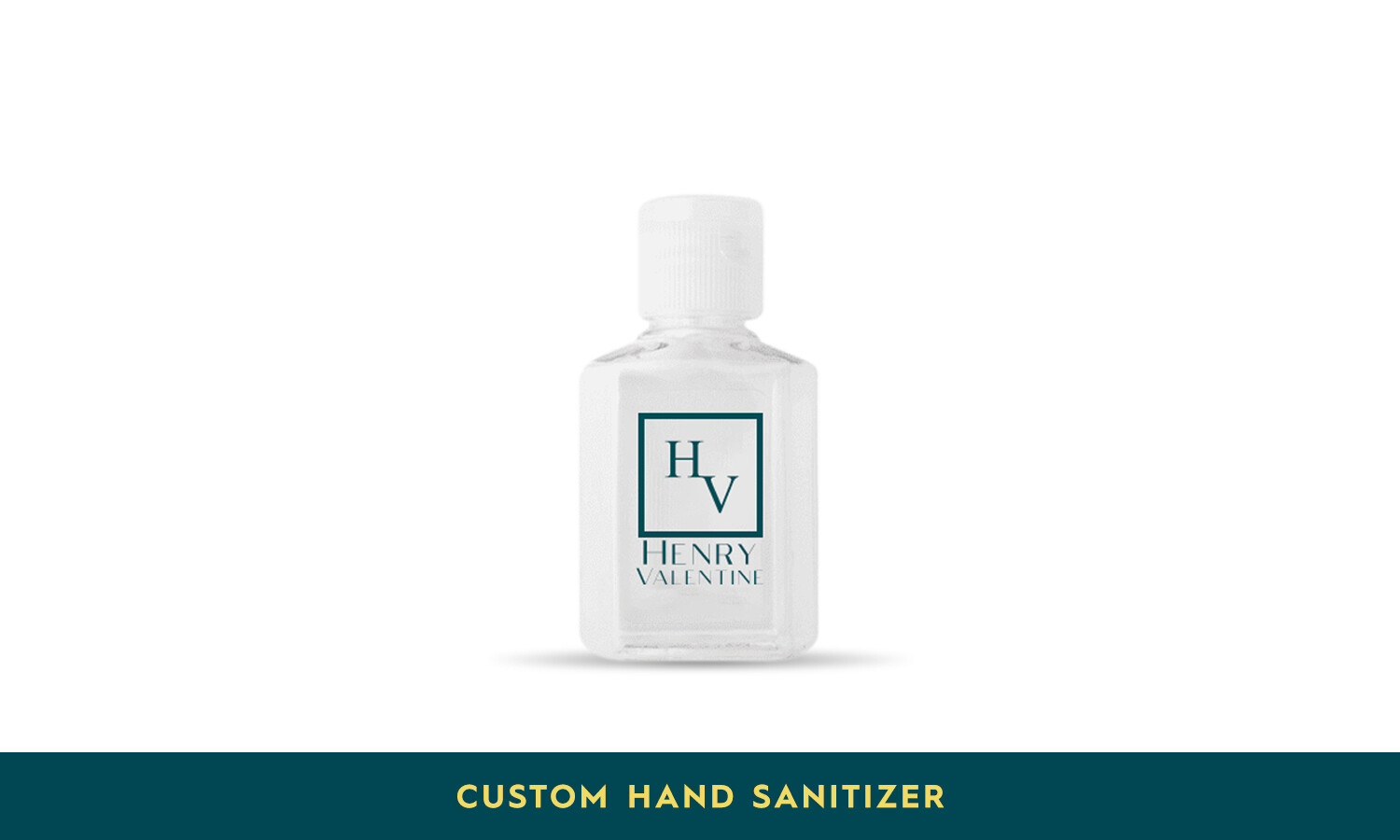 Custom Hand Sanitizer
SKU 00063
Product Details
Provide an added layer of protection for your staff, customers and visitors to your business.
62% ethyl alcohol content
Antiseptic
Fast drying
Secure flip-top lid
2 oz
Please note that your logo is added as a paper sticker to the bottle. It's not printed directly onto the transparent plastic of the bottle.
Save this product for later